It's been a busy summer, actually it's been the busiest summer yet for this little wedding photography business of mine— no I'm not complaining one little bit. In fact, I have so much gratitude for my life. I love where I live, I love the people in my life, and best of all I love what I get to do with my life. I get to tell real stories. I get to meet new people all the time. I get to make my own choices, be my own boss, and wake-up when I want to. Well… when I don't have to move my car for street cleaning anyway, not the worst. Point is, life is pretty damn good.
This summer I stayed mostly local shooting here in Brooklyn, a few weddings took me upstate, a wedding workshop took me to Seattle, a family trip took me to the rural landscape of Ohio, and Jake + Erica brought me to California.
Jake and Erica are two incredibly talented and creative people. Erica owns and vintage boutique in my very own Brooklyn neighborhood and Jake is a ridiculously talented musician so it was no surprise that when it came to planning their wedding, they not only wanted to do it themselves, they treated it as an expression of who they are, they made it a work of art. The photos below should take it from there, just go ahead and start scrolling down, but first…
Congrats to Jake and Erica and thank you for being an inspiration— for letting me break out the Polaroids and for trusting me with this task. It was a treat to be there, alongside your oldest friends and closest family, to watch you promise your lives to one another. It's a day I'll most certainly never forget.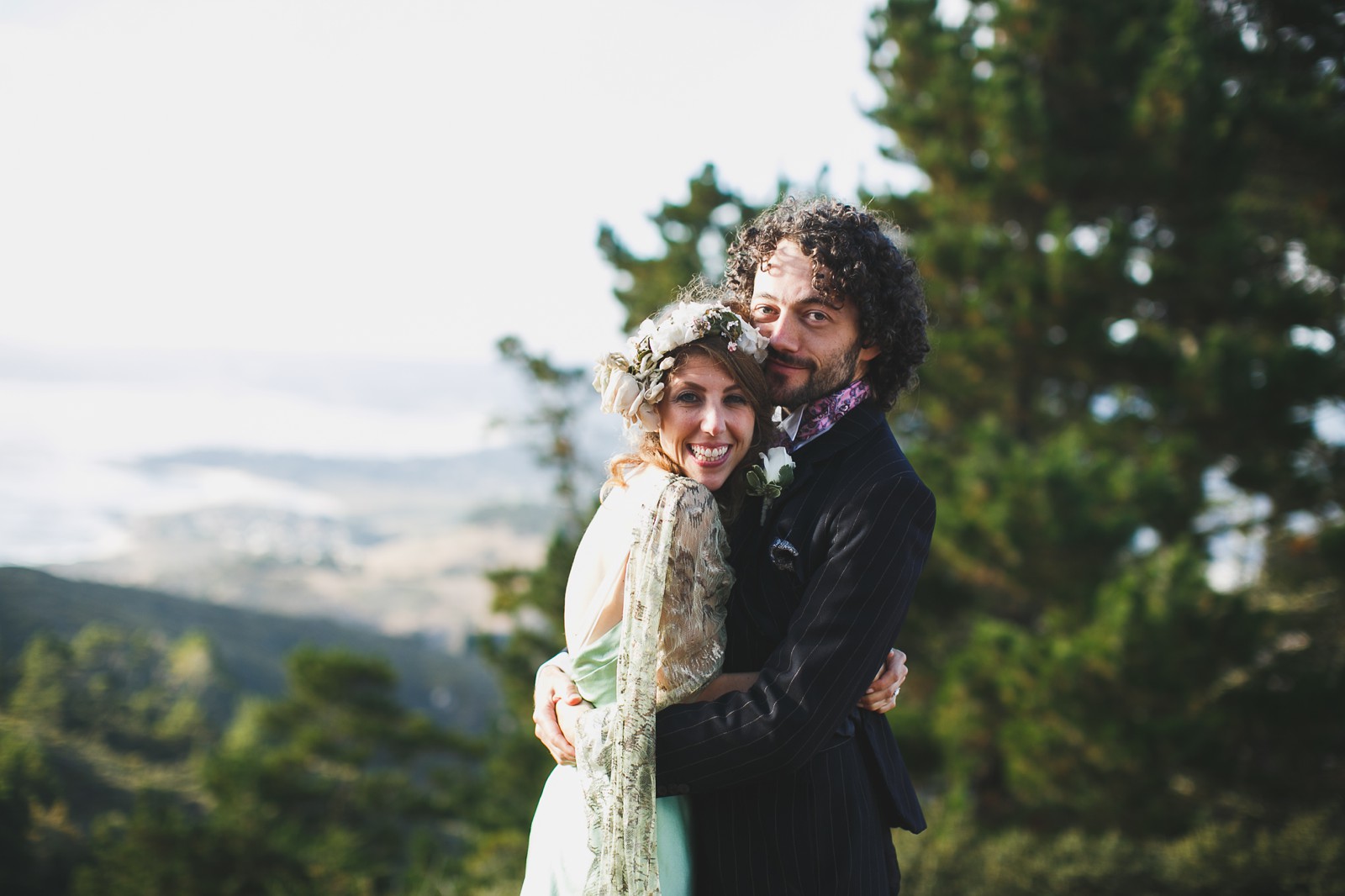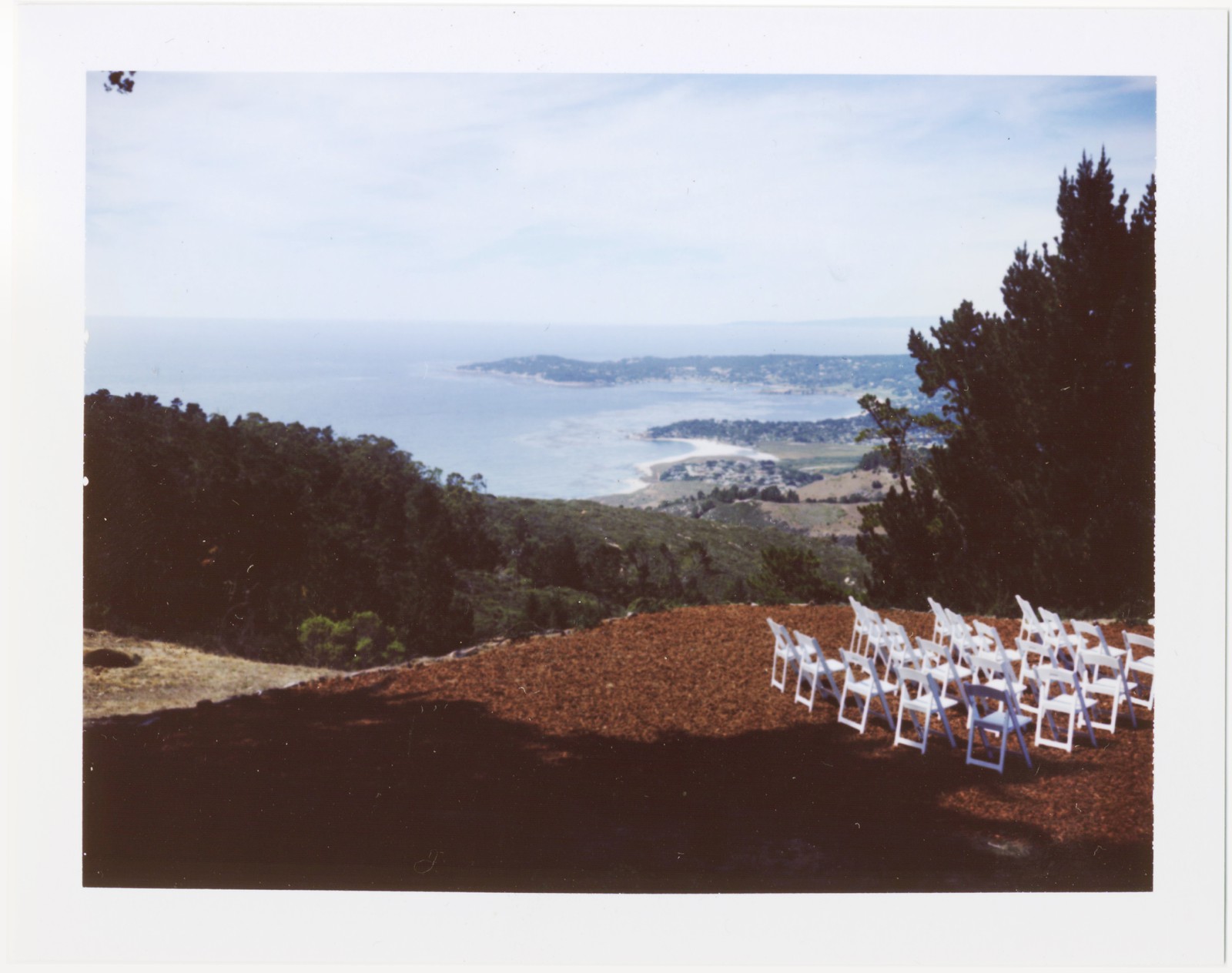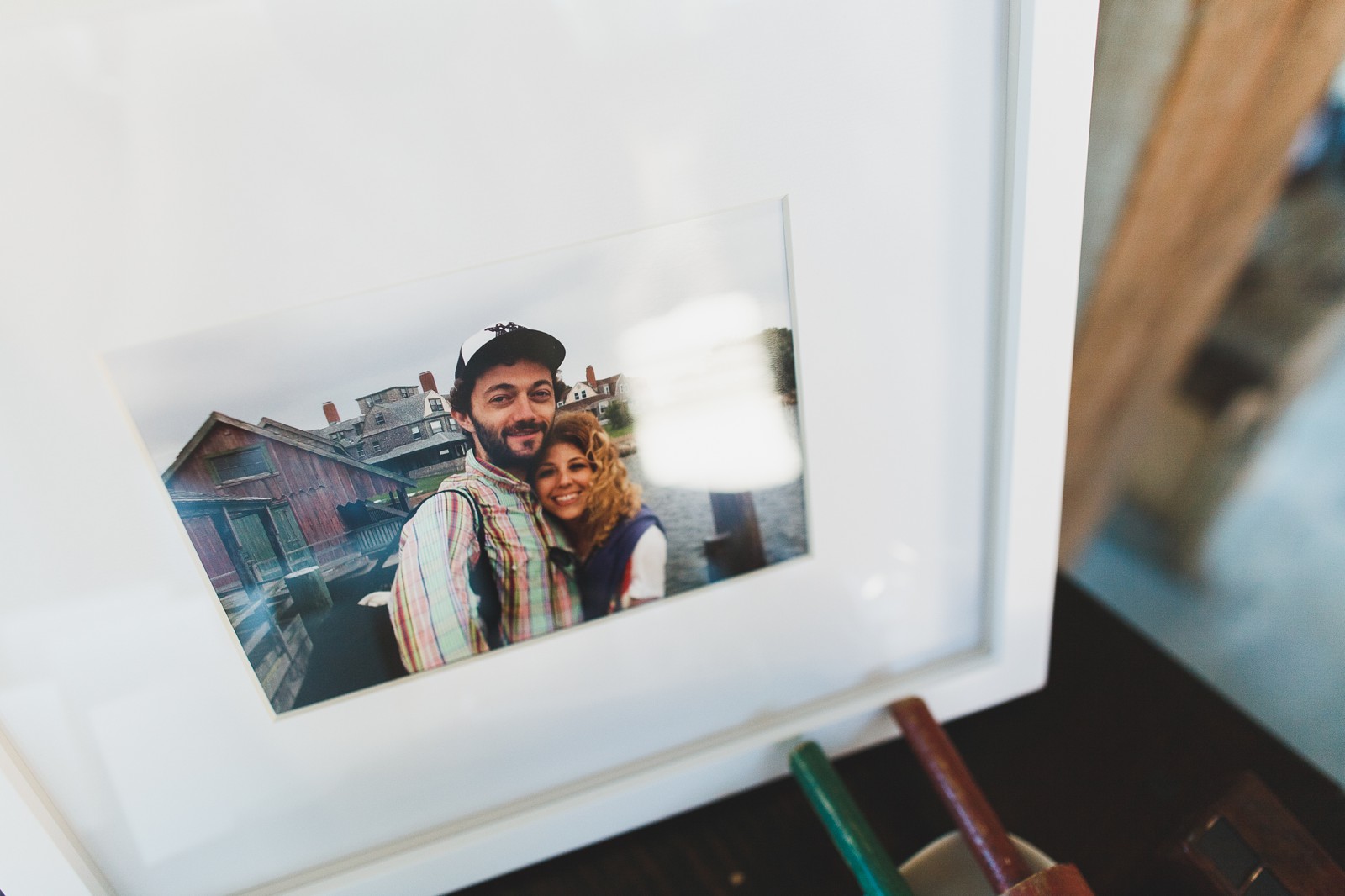 All wedding gowns from Ana Chronos
Location ~ Point Lobos Ridge in Carmel, CA