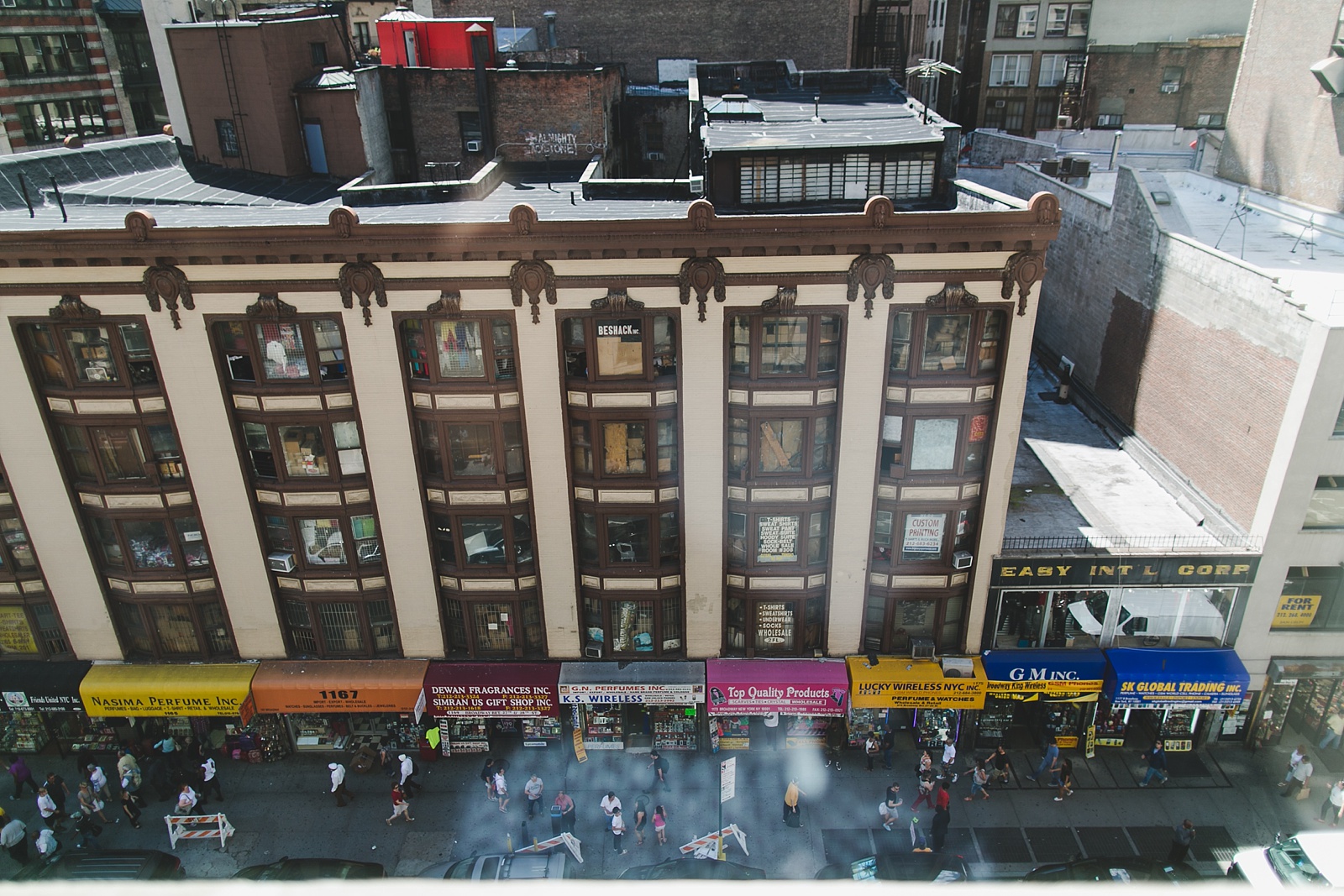 I met Devin over email months before her wedding date was picked out. She caught my attention right away. She was clearly an open hearted authentic woman and she radiated positivity with every sentence she wrote. When it finally came to time to book her date 4 months or so after her initial email the date she decided on was booked. I was bummed, so bummed. Thinking that was that, I courteously told her I'd let her know if her date opened up.  A week later that's exactly what happened. I emailed her right away and the rest is history.
I haven't written here on my blog for sometime but Devin's wedding is special to me. There are many reasons but one that stands out and that's relevant to most anyone reading this, is how fluid and non-traditional it was. Devin played by her own rules. She followed her arrow and that's something I believe is so important not only when planning a wedding but simply in living life.  Before the big day rolls around I ask my clients to fill out a little info form. On it I ask them to talk about their wedding planning experience. This comes in handy for further blog submissions and in some cases for me to share it here. When I read what Devin wrote I was touched that someone with her perspective and planning process had asked me to shoot her wedding. I asked her if could share some of that here and she kindly agreed.
Here's Devin in her own words:
I never dreamed of getting married, until I met this wonderful man. I was as clueless about wedding traditions and planning as my future husband. So, I did what any clueless person with a computer would do. I googled it.
I attacked the planning process like the type a student that I am… I started researching what weddings are suppose to be like, where traditions come from, what the average cost is, what the most popular color schemes were, etc. 2.7 thousand pins latter, I emerged remarkably overwhelmed and under impressed by the stock experience we have all been encouraged to buy into.
7 months had passed since our engagement, I'd fully imagined 4 different types and styles of dramatic theatrical weddings before I was finally able to admit to myself that a huge elaborate wedding wasn't actually right for us.
So we went small… Rehearsal dinner small. Put our love and attention into quirky silly details that made us giggle. A stuffy formal processional wouldn't be true to us or our love story. The new test was does this detail make us deliriously happy? If the answer was yes, we went with it.
This shift in my thinking turned it around for me. Being honest about what kind of wedding was right for us turned what had been immense stress into fun. We let creativity take us wherever was most exciting. Having a wonderful time at our wedding was what we started to aim for, and The Little Owl made sure it all looked beautiful and tasted delicious. We were free to have a ball. Sure, our day was a little non-traditional. But so are we. We wouldn't have been able to have a wedding any other way.
Congrats to my new darling friend Devin and her hubby Justin! I'm so glad to know them both and excited to get to know them better!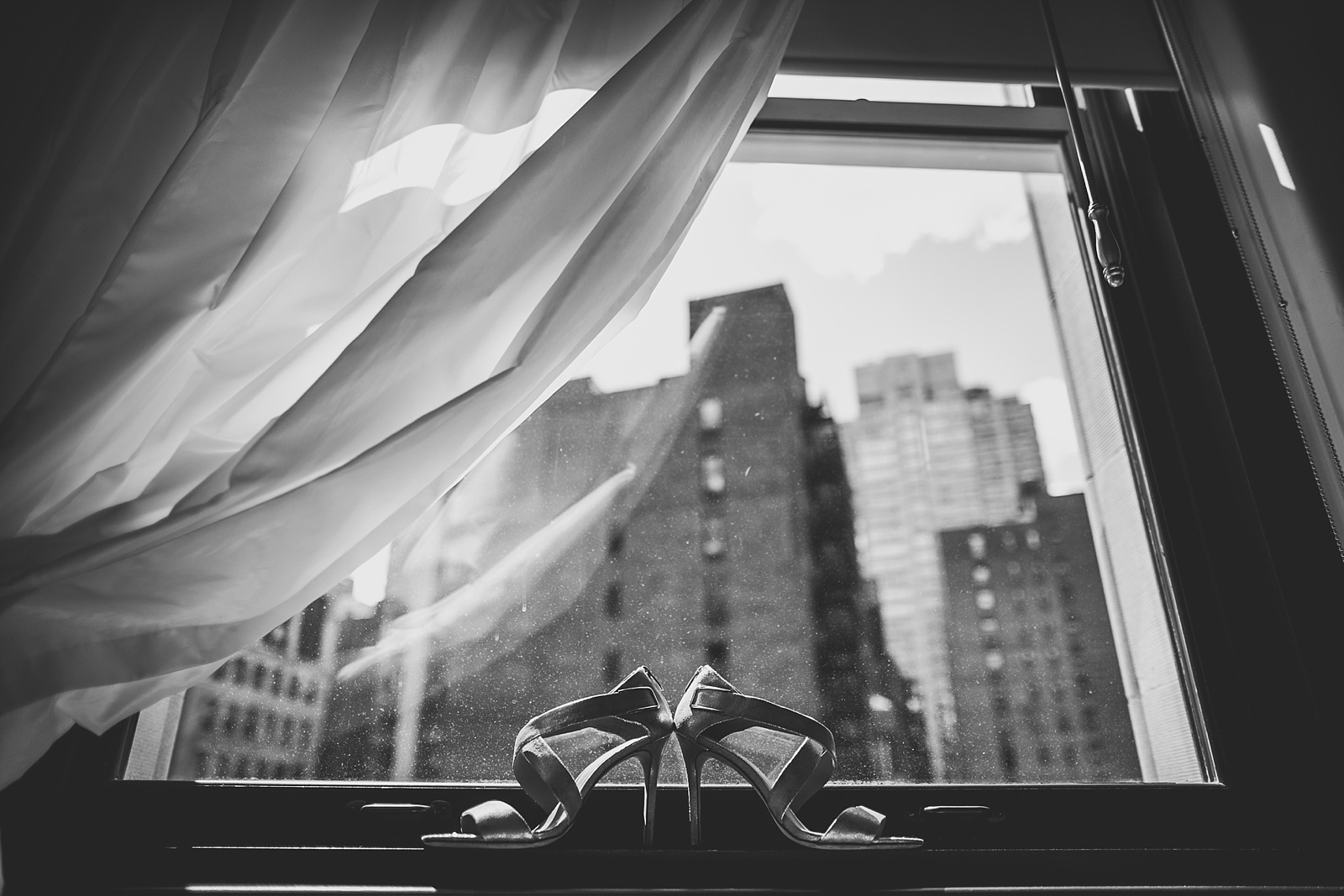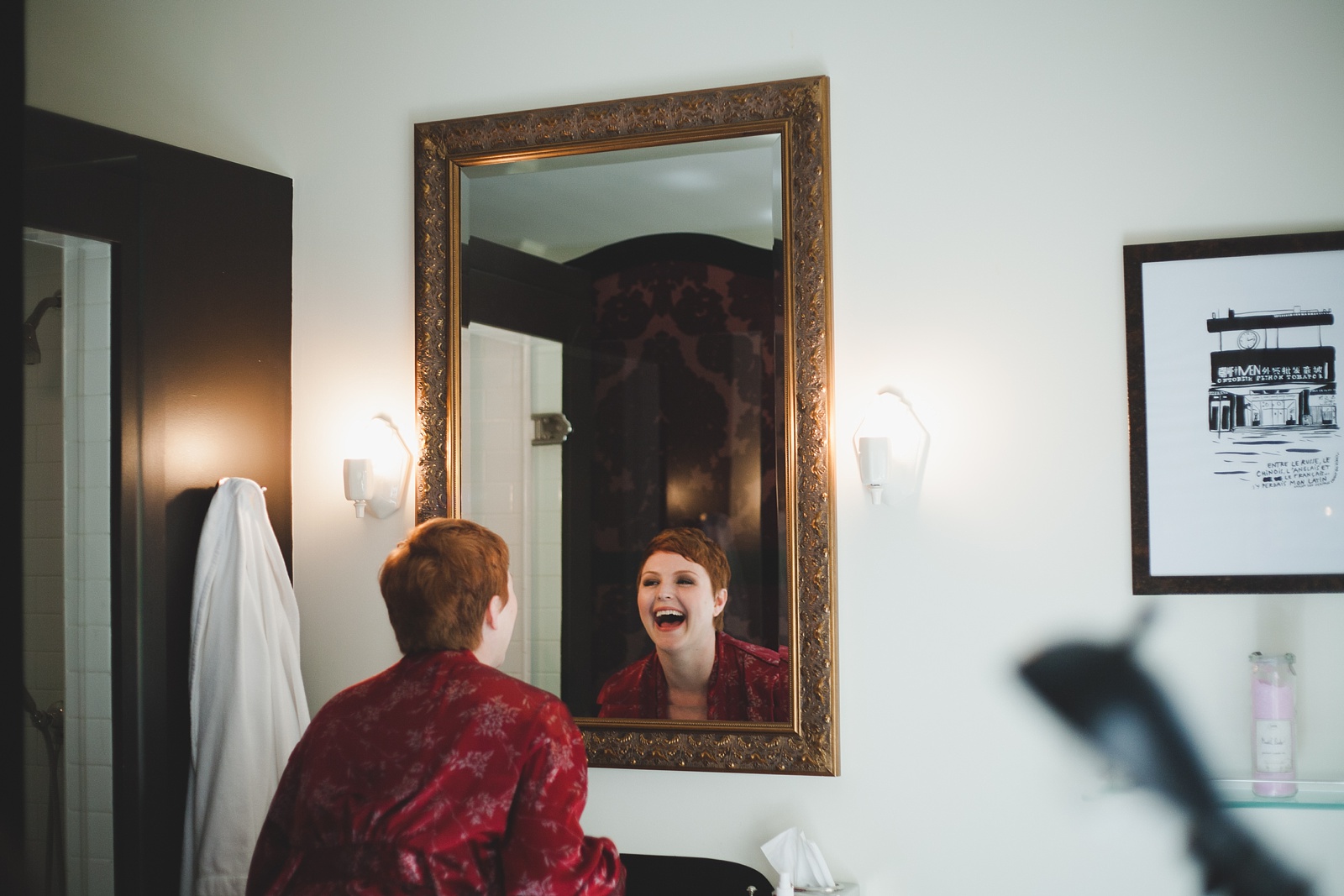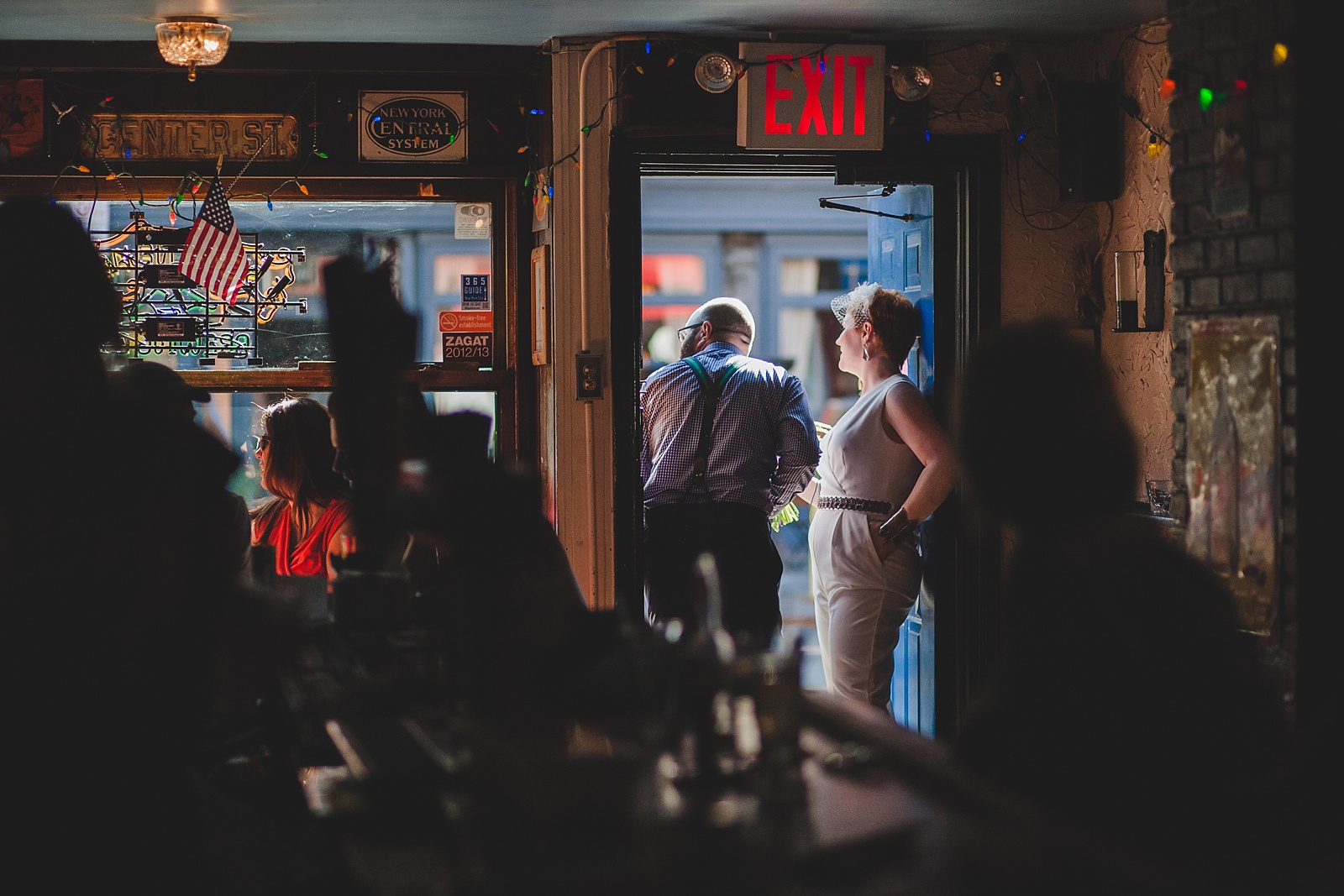 Flower + Event Design – Maggie Hollingworth of The Little Owl
Catering –  Joey Capanaro Chef /Owner at The Little Owl
Stationary –  Kim at 3EggDesigns 
Cake – Stacy Salvette