Two years ago I had the pleasure of shooting Julia's (the bride) brother's wedding at this very spot, Cricket Creek Farm. Julia grew up on this farm and it was a total treat to return and shoot her and Jeremy's  wedding this past August. It's so fun to re-visit past clients and watch their family grow. Thanks so much to Julia and Jeremy for having me back and congrats!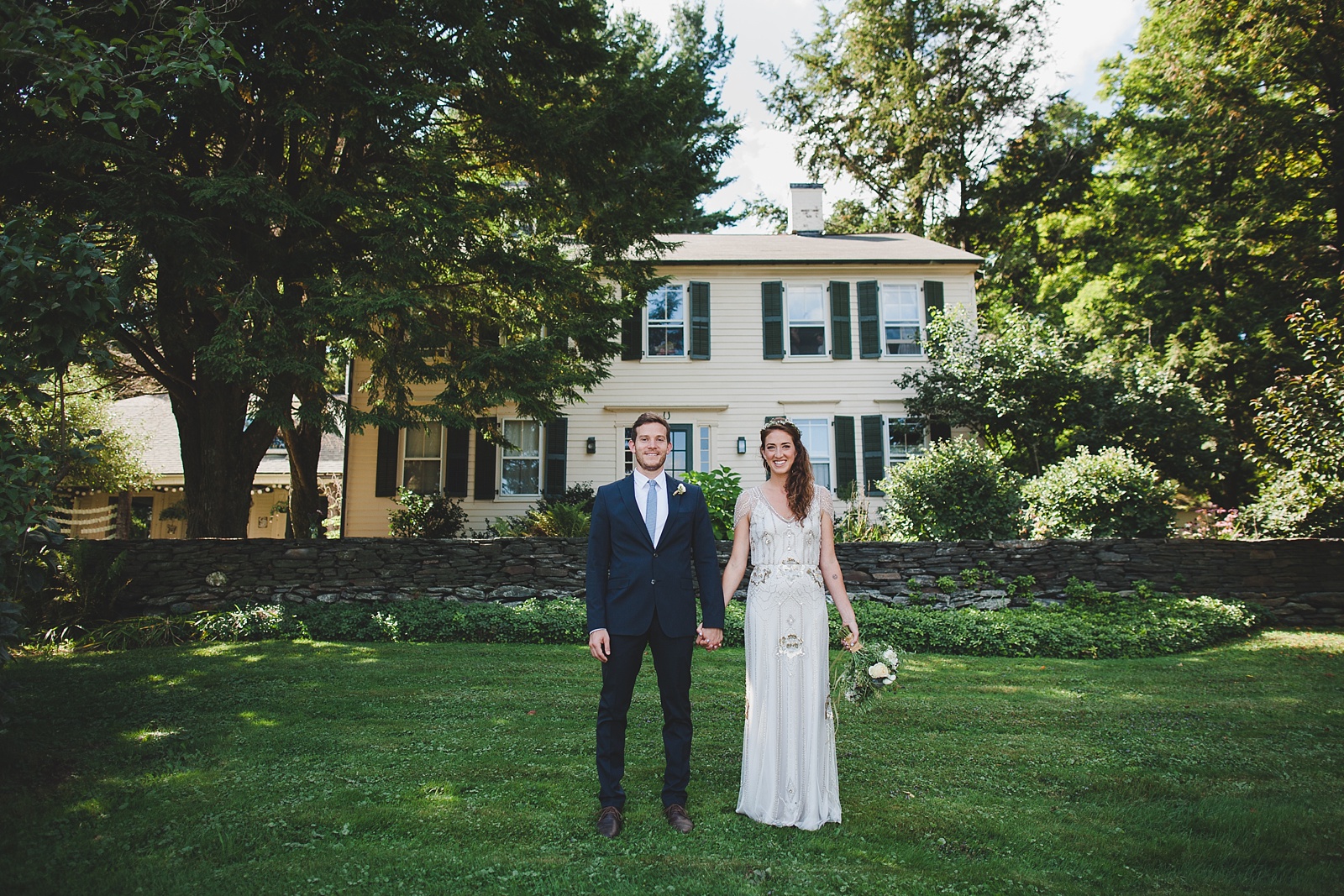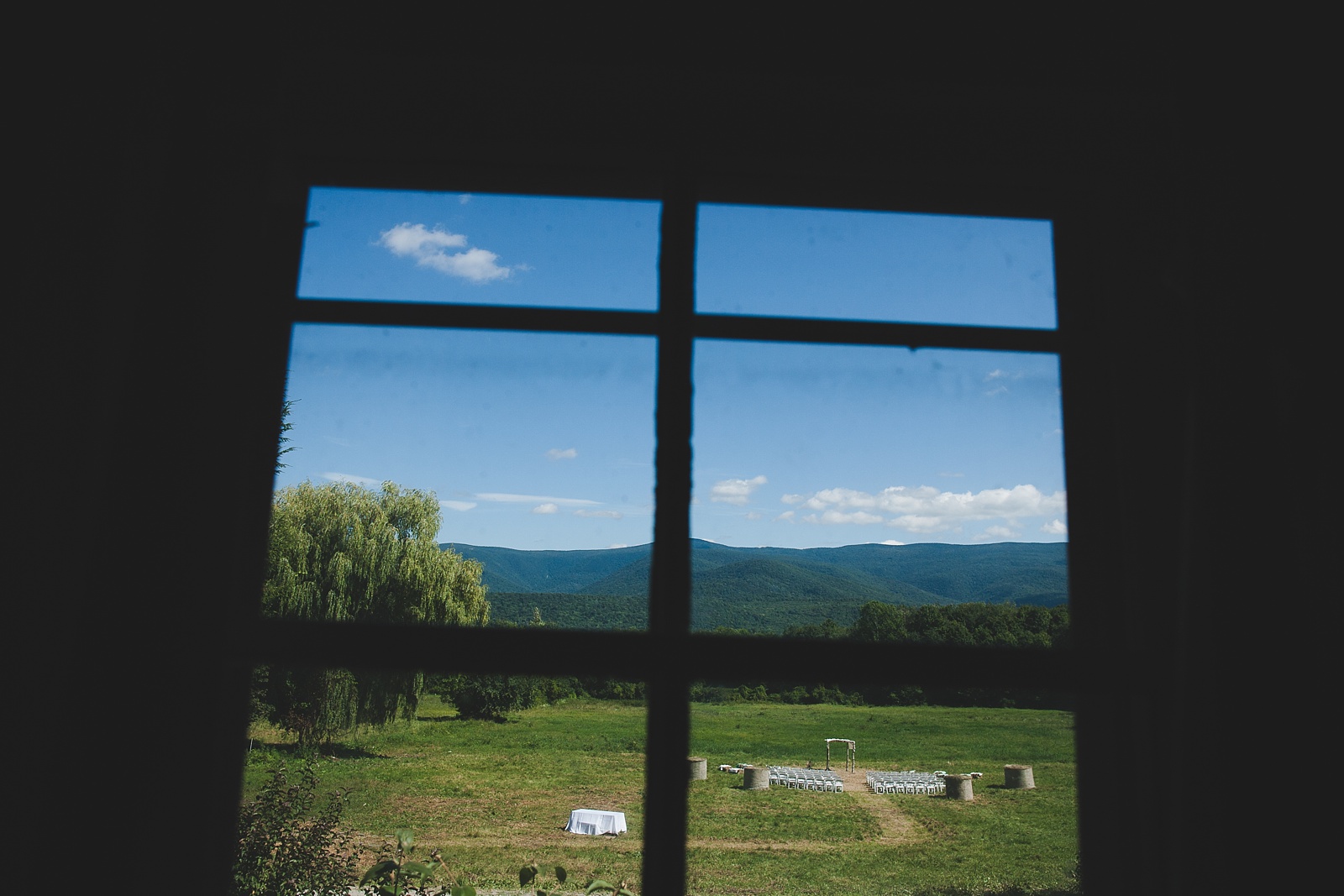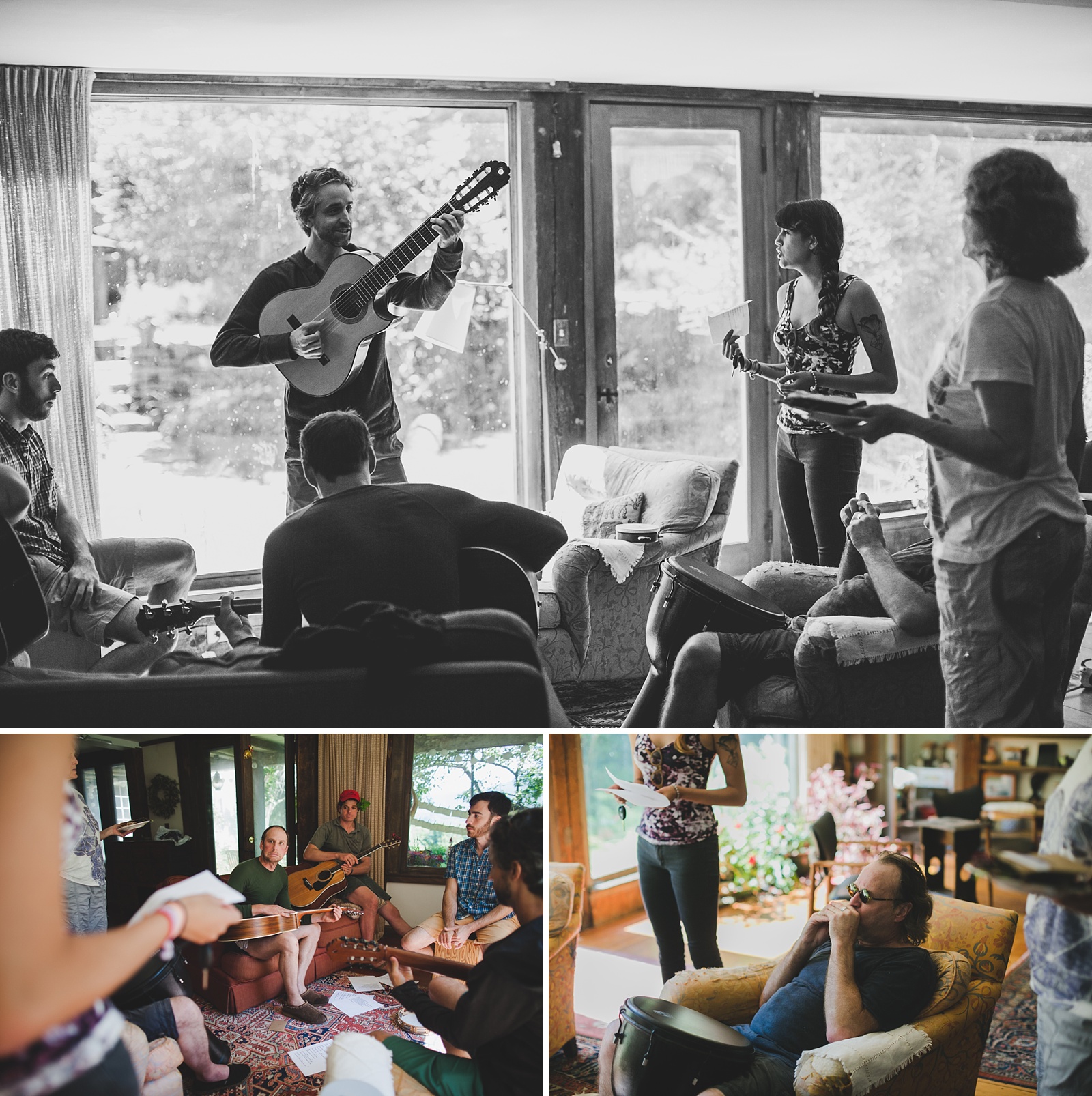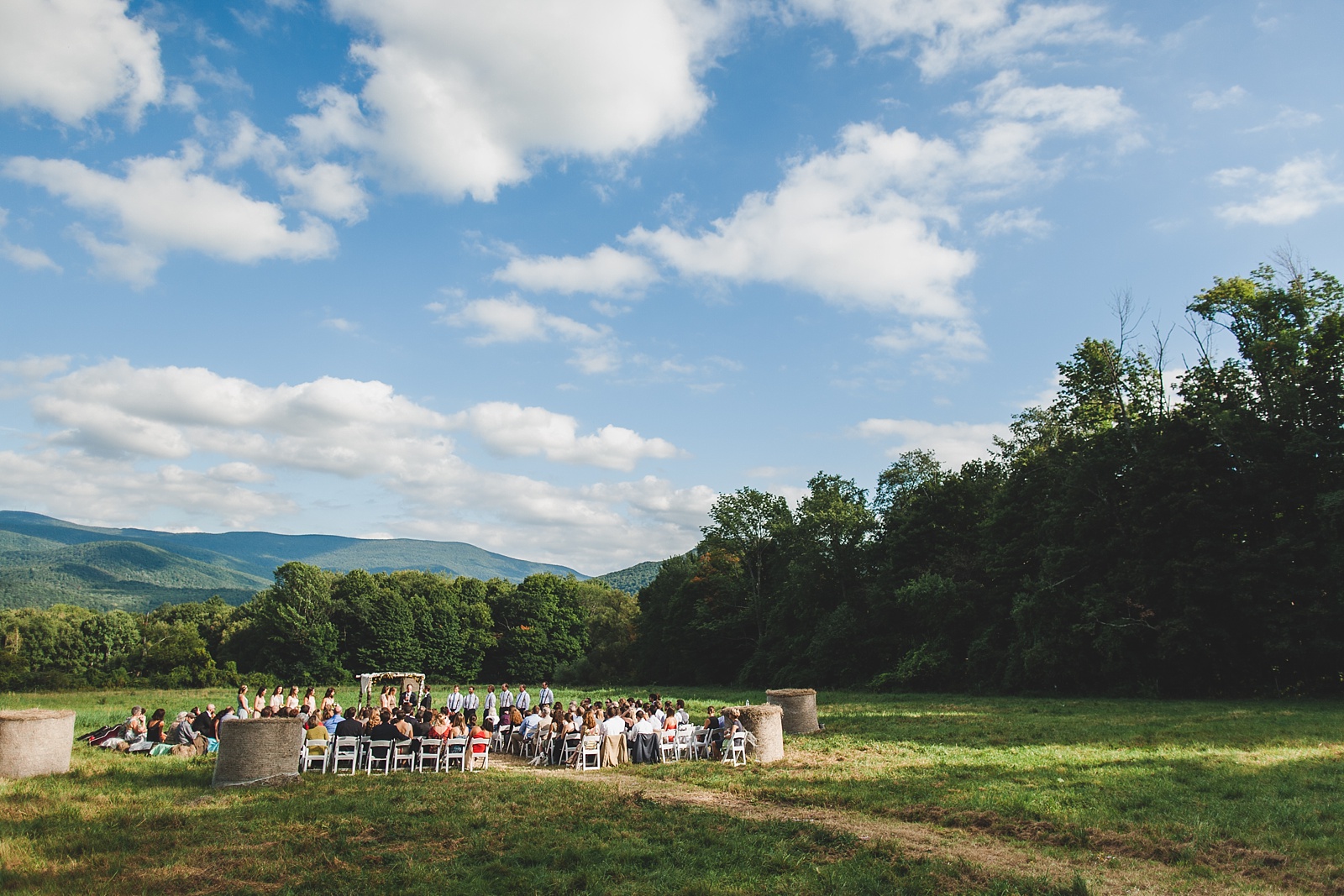 The wedding ceremony and reception were held at Cricket Creek Farm in Williamstown, MA
The bride's dress was designed by Jenny Packham
The flowers were done by Danika Johnson of Blomma Flicka Flowers
Catering was provided by Mezze
Jason Ennis + family provided the ceremony music and The Silver Arrow Band played the reception.
Hair and makeup were done by the bride and her friends.