I shot this not more than a mile from home. I love where I live because of the people who live there. People are what makes Williamsburg and Greenpoint two of the very best 'hoods in all of NYC Totally my opinion, but really— it's true ;)
Meet one such example of this awesomeness— Lindsey and Chris.  Chris bakes pies. A lot of pies. So for their wedding dessert (instead of cake) they invited their guests to participate in a pie baking contest at their wedding. How did it work?  Bring a pie, let the bride and groom taste it. Whoever has the best tasting pie (1st, 2nd, and 3rd place) wins a prize.
Not gonna lie, I totally had some pie. It was too rare of an opportunity to pass up. Need I say— it was quite a good day.
Below is the short and sweet story of Lindsey and Chris's wedding at Juliette Williamsburg. Congrats to Lindsey and Chris! I cannot thank you both enough for inviting me to capture your special day.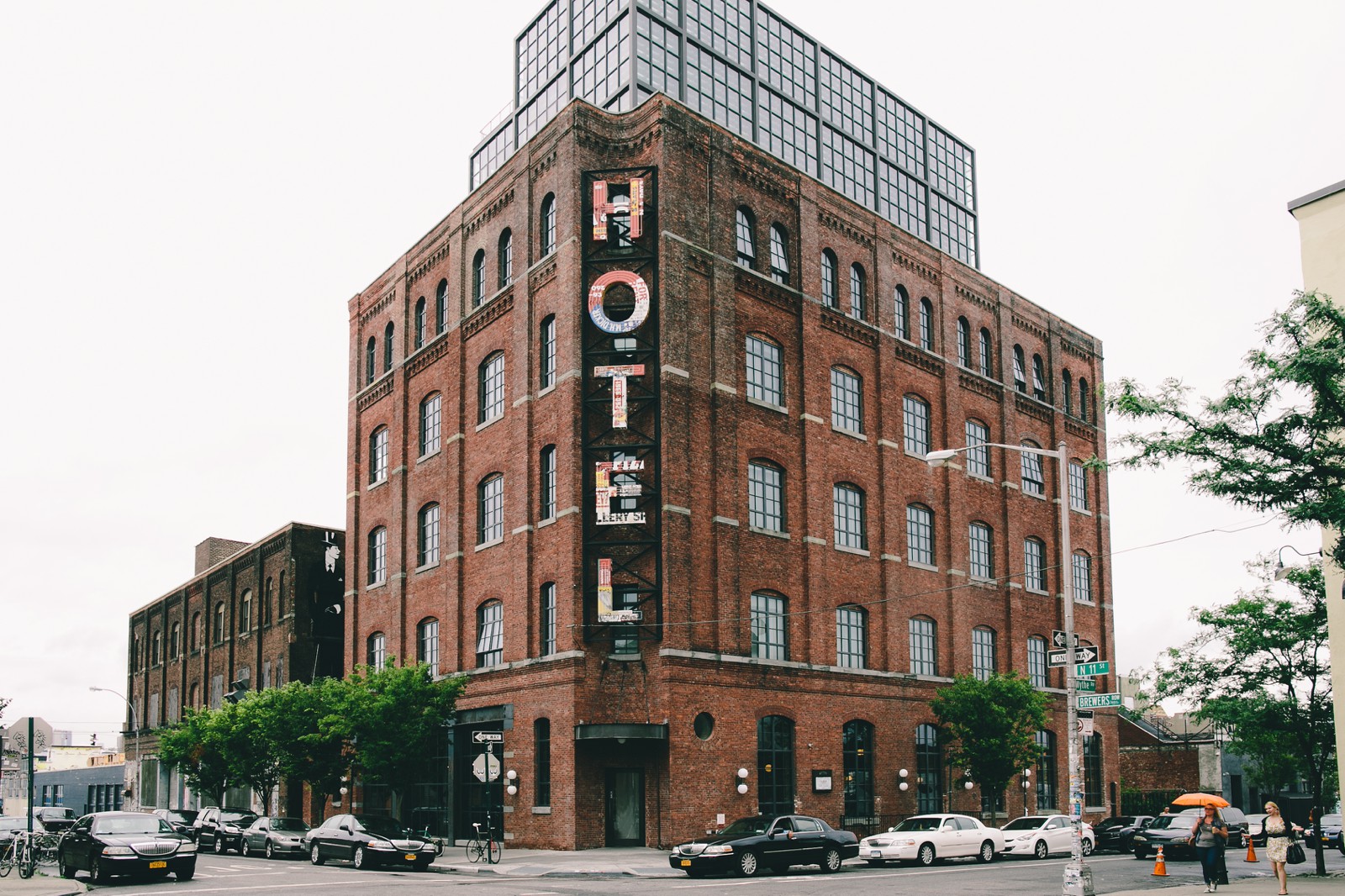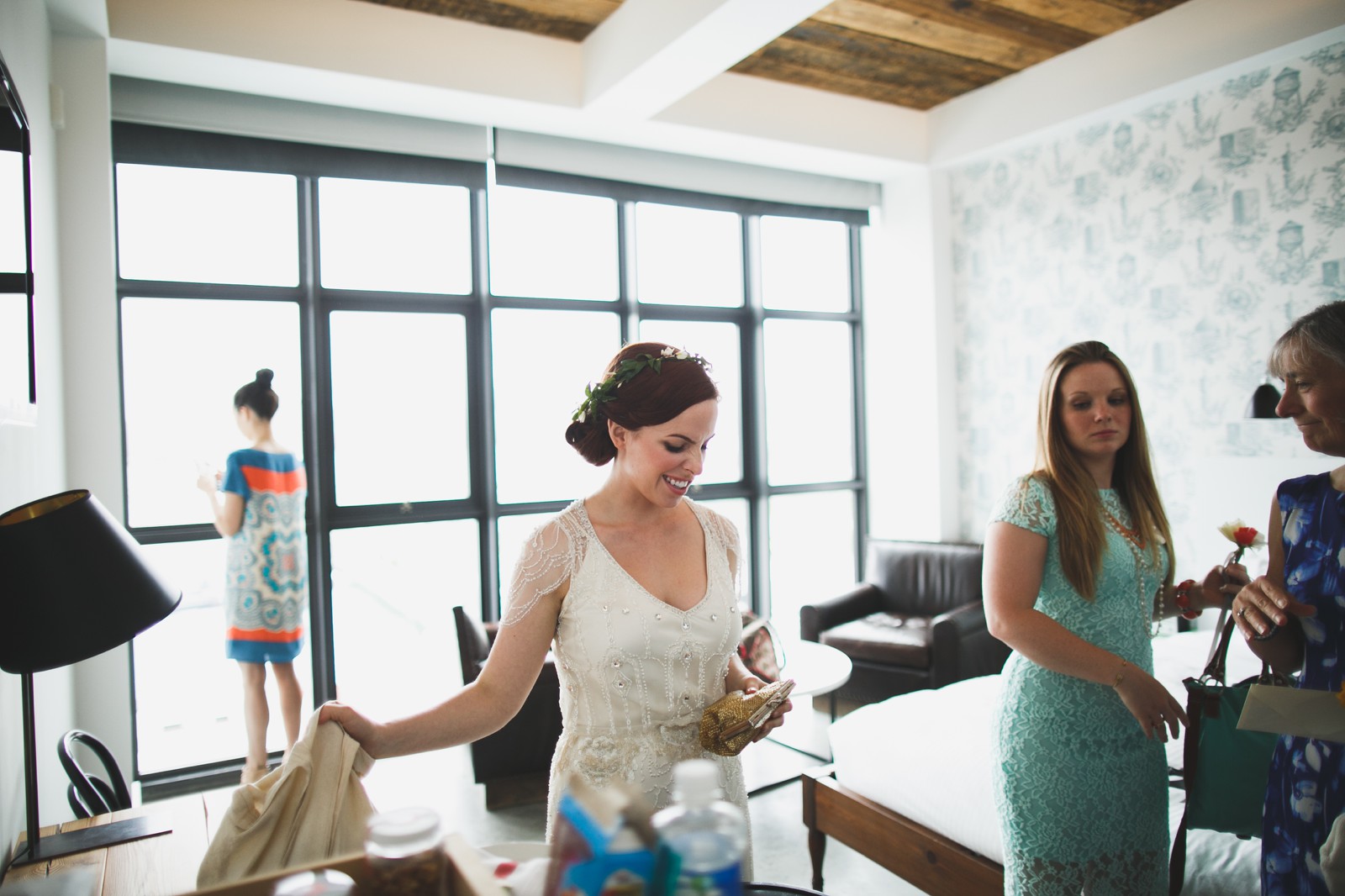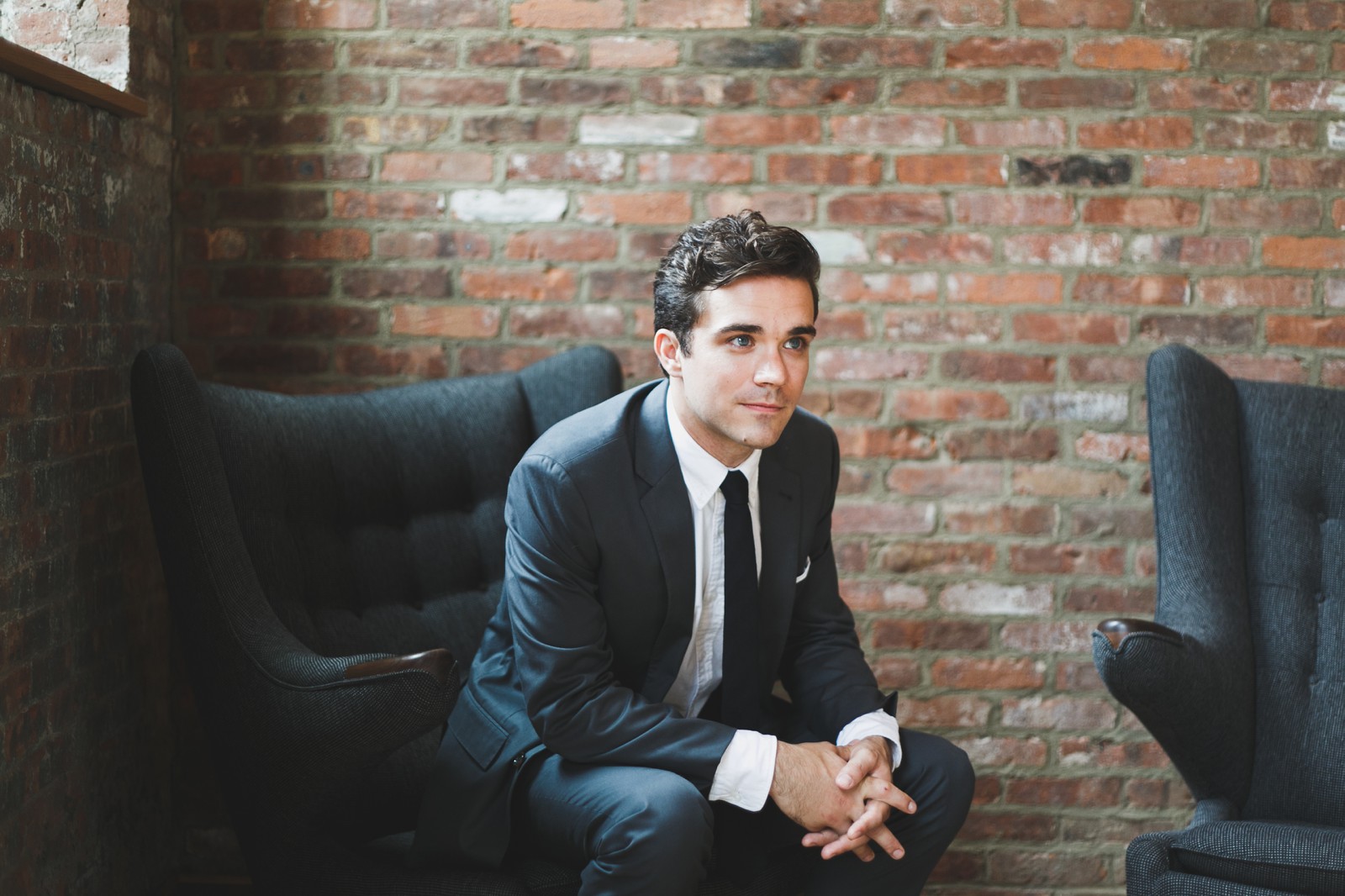 Dress – Jenny Packham
Hotel – The Wythe Hotel
Restaurant – Juliette Williamsburg
Flowers – Sprout Home
Makeup – Lindsey Jones
Hair – Hair by Styles on B
Suit –  J Crew
Band – John Guari & Co.
The pies were made by the guests and the groom