~Meet Katie~
Hi I'm Katie, thanks for stopping by and for being curious enough to find your way to this page. Lucky me :) I was born and raised in the land of California but now live in Greenpoint, Brooklyn. If it matters to you, I have a BFA in Photography from this school.  I prefer to keep it real over faking it in about 99% of circumstances. If you'd like to get to know me better and learn a little about my approach to photography I suggest reading a few select blog posts here, here, here, and here. Alternatively or additionally, feel free to check out my Instagram, stalk my Facebook fan and personal pages, and scroll through my Twitter.
You can also read a little more about me and how I think about and approach wedding photography in a short interview in Rangefinder Magazine for the 30 Rising Stars of Wedding Photography 2013.
If you think we'd be friends, shoot me an email or give me a ring, I'd love to hear from you and thanks again for stopping by.
~ Katie
~Meet Caroline~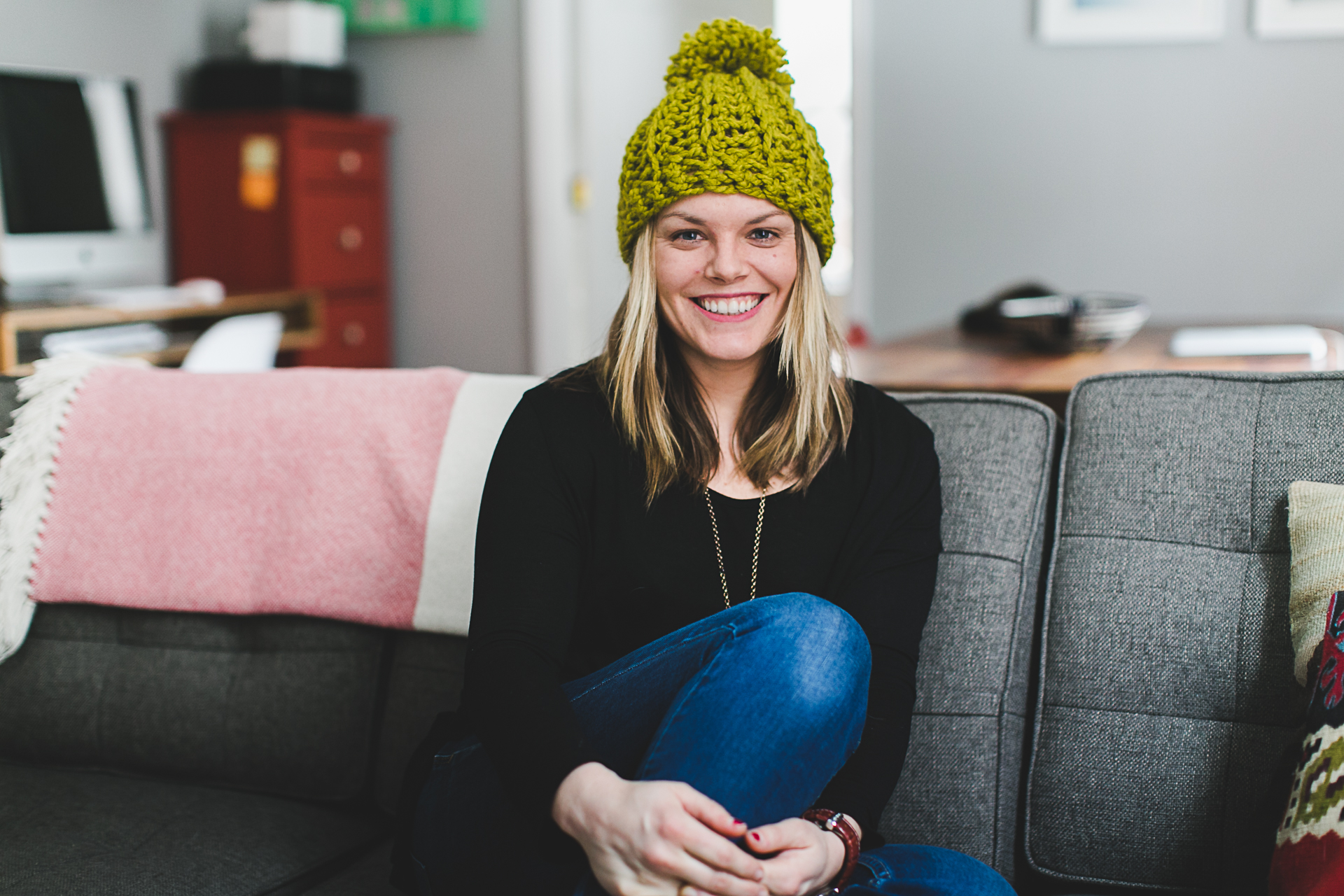 Caroline and I met while both shooting the same wedding. Caroline was there shooting Super 8 video and I was shooting stills. I loved the way Caroline worked with the guests and the couple. I saw a lot of myself in her. When I got a look at her work I was even more impressed. We were fast friends and when I found out she was a recent transplant to NYC who was great at weddings but focused on her commercial photography I suggested a partnership so here she is. Meet Caroline…
Caroline is also a winner of Rangefinder's 30 Rising Stars of Wedding Photography in 2015 . She shoots with very much the same approach as myself but she has her own flair for detail and portraits while putting a heavy emphasis on candids. If you'd like to inquire about Caroline shooting your wedding, engagement, or family session, just let us know in the message portion of your email!
You can view some of Caroline's work here.
Check out Caroline's Instagram feed here.